IAMX – "Mile Deep Hollow" Documentary Production
WORLD TOUR 2019 Europe, Russia, Balticum, USA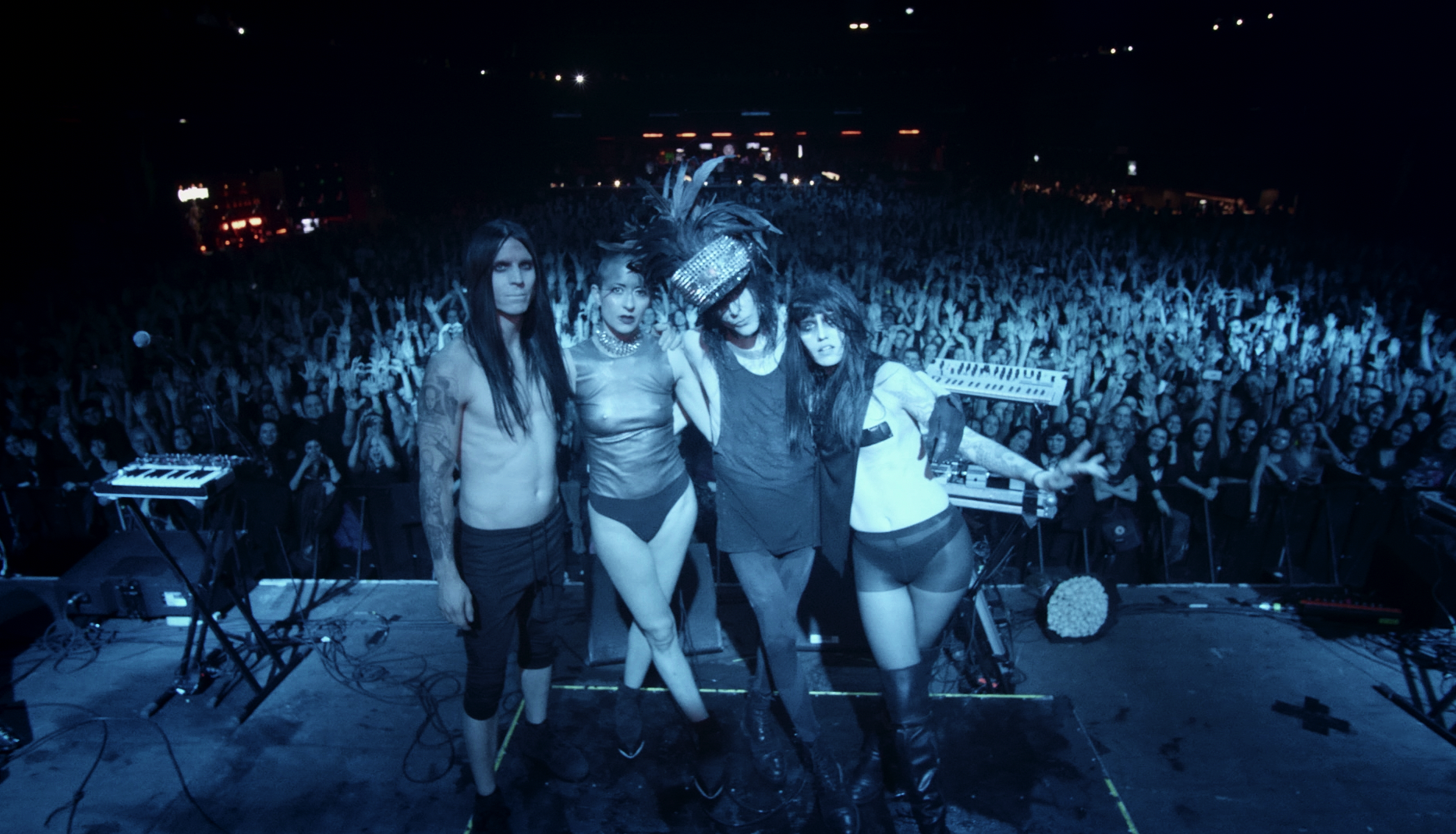 IAMX – "I Come With Knives" // MUSICVIDEO Production
Ein weiteres Mal hat uns Chris Corner sein Vertrauen geschenkt und uns damit beauftragt ein Musikvideo zu seiner neuen Single "I Come With Knives" zu produzieren.
Director, Camera, Production & Postproduction: Michel Briegel
Am 22. März 2013 erschien sein neues Album "The Unified Field". Für die Co-Produktion wurde der Grammy-Preisträger Jim Abiss (Adele, Arctic Monkeys) engagiert.
LOCATION SCOUTING @ YUCCA VALLEY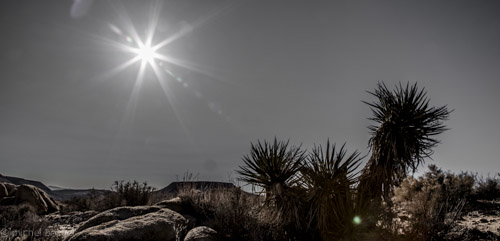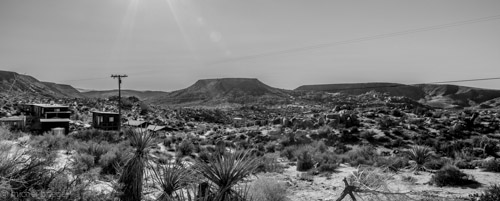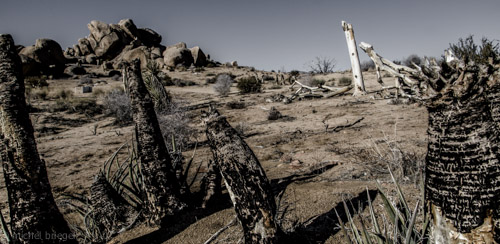 BASE STATION @ HOLLYWOOD HILLS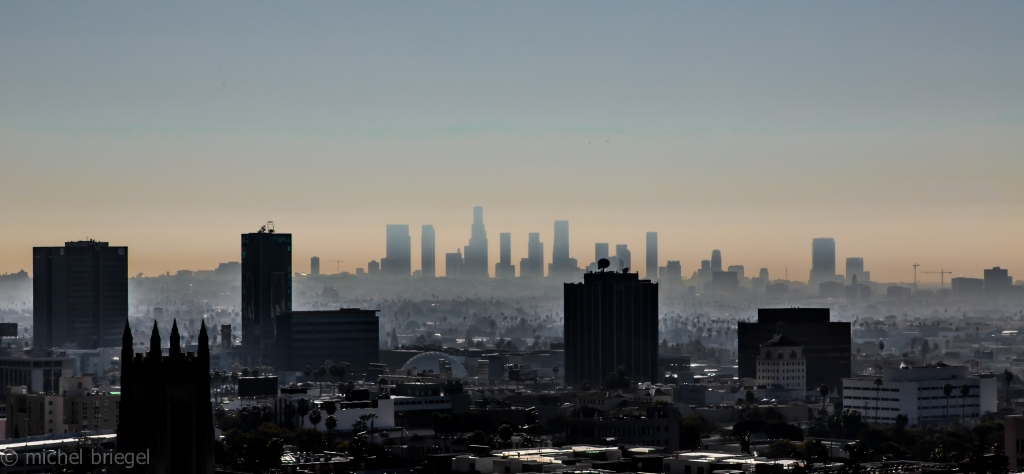 Gedreht wurde das Video 2 Stunden nordöstlich von Los Angeles im Nationalpark Yoshua Trees/ Yucca Valley.
Temperature: zero degrees !!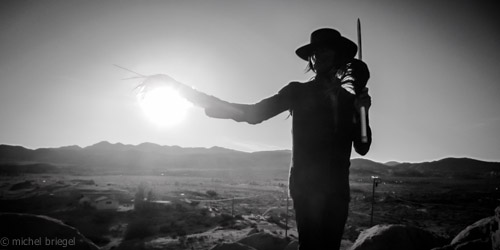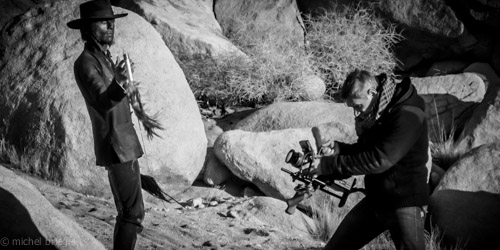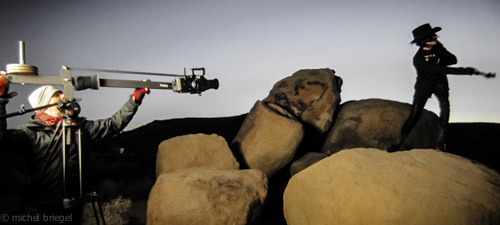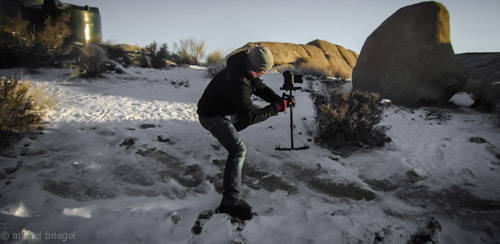 IAMX  // "Volatile Times"  //  MUSICVIDEO PRODUCTION

 Wir produzierten das Musikvideo zu Chris Corners  Single aus dem Album "Kingdom Of Welcome Addiction".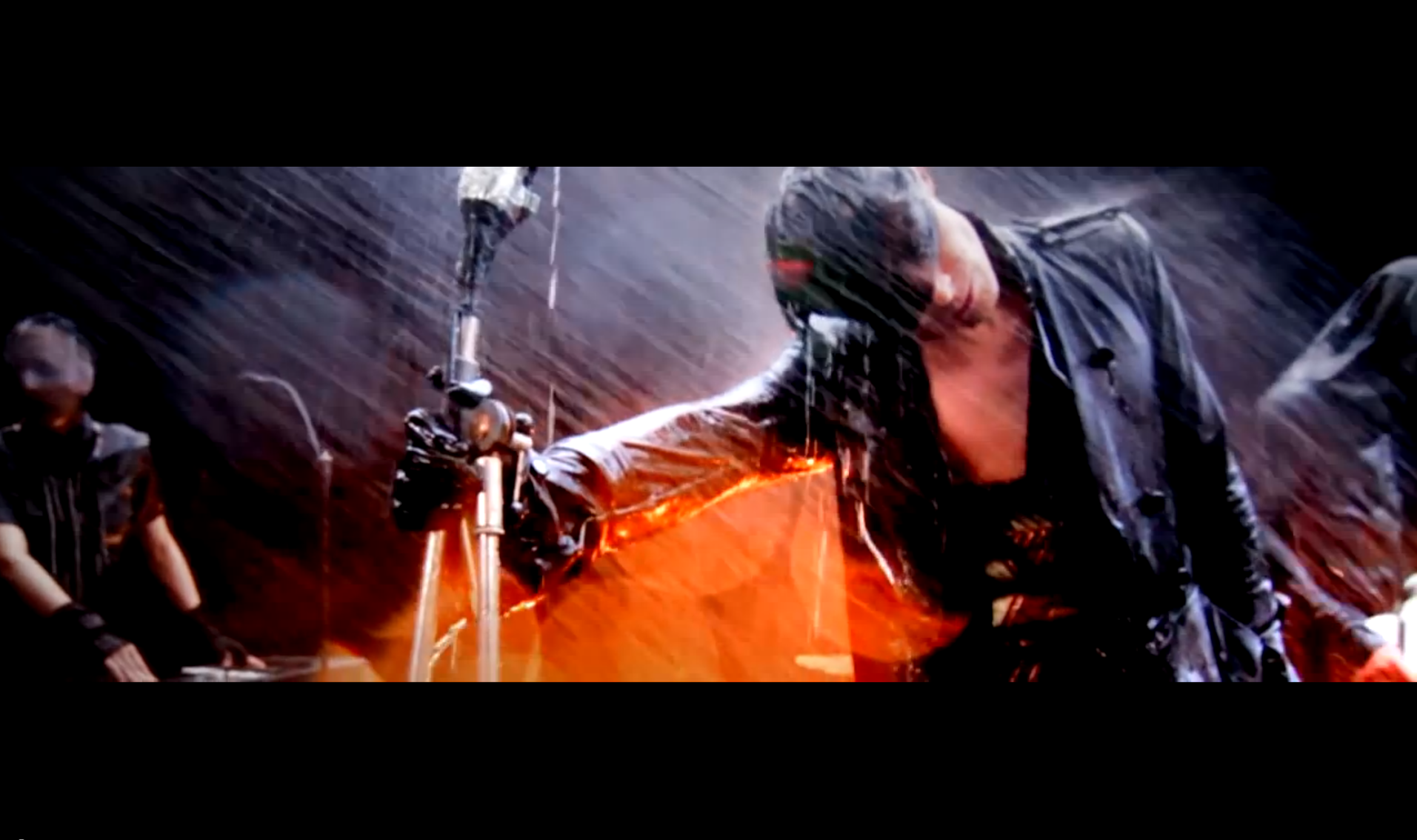 Director, Camera, Production & Postproduction: Michel Briegel
Wir produzierten im Auftrag von nineteen95  eine legendäre Tourdokumentation über den charismatischen und einzigartigen Chris Corner mit seinem Projekt "iamx".
2 Wochen lang tourten wir gemeinsam mit Ihm und seiner Band im Nightliner durch Europa. Von Budapest über Österreich nach Tschechien, Polen, Slowakei. Krönender Abschluss waren das Mera Luna  und das Sonne, Mond und Sterne Festival.
Tausende Kilometer, unvergessliche Momente, Schlamm, Dreck, kurz gesagt: Tourwahnsinn Deluxe. Heraus kam eine 15 Minütige Doku für Youtube und MTV USA.
Director/ Camera & Postproduction: Michel Briegel